+33 9 54 59 16 00
contact@alternatifasso.org
About Us - Alternatif Association
About Us
who
are we ?
ALTERNATIF ASSOCIATION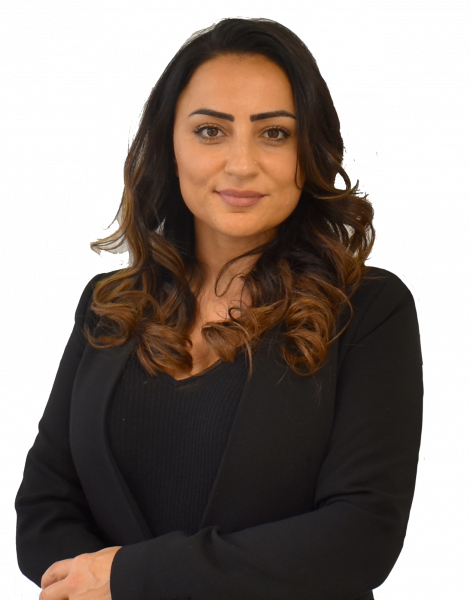 Ruken KARAKURT ERKAN
President- Founder
Before talking about "ALTERNATIF", it seems wise to talk about its deep origin: My parents and France. Like any child raised and educated under the sign of the word "family", I was impregnated by
values ​​such as "support" and "prodigality".
France, my second country after Turkey, also instilled in me highly
distinguished as "sharing" and "social support" thanks to its republican school and
different school programs that I followed.
Also, since my young age and in a totally natural way, I have often been touched by
problems of others.
OUR MISSION
To provide the means through all types of education, health and charity activities to enable all young people to access education, vocational training or care.
Be the intermediary between the economic, social, medical actors, … and those who need it.
Abnegation as "spearhead" for a permanent fight.
OUR VISION
The ALTERNATIF association has for main vision:
Facilitating access to knowledge through education and material assistance to achieve a better world.
OBJECTIVES
Who helps his next help to save humanity
Youth education
Promote access to education through sponsorships or scholarships
Health care access
Assign paramedicates and help with medical care
Improvement of everyday life
Help everyone to feed themselves and to clothe themselves with dignity